Flashing Vest for Bike and Scooter Solty ™ - € 24.99
Regular price
$46.49 USD
Sale price
$29.88 USD
Unit price
per
 Caractéristiques techniques

- Taille Unique

- Batterie : Lithium

- Dimensions : 25cm x 25cm

- Matériaux : Waterproof et nylon respirant

- Batterie rechargeable par câble USB, 6h de batterie
Inclus dans la boite

- Un gilet de sécurité à LED

- Une télécommande sans fil 

- Un système d'attache au guidon

- Un câble USB

- Un guide d'utilisation

Why equip yourself with a flashing bike vest?
In town, even if you raise your arm to change direction, certain motor vehicles (cars, motorcycles, scooters) you cut the road or don't give you priority.

A lot have experienced these situations, and the feeling insecurity is tall. 70% accidents happen atrear of the bike . Yet it would suffice to be equipped with blinkers as on cars and motorcycles for reduce this risk .
Reflective safety vest - Illuminated directional indicator

It is now possible, no need to lift your arm anymore. With a thumbs-up you indicate your direction and are visible up to 100 meters day and night with your Bike in Light Solty reflective direction indicator safety vest..




Handlebar control
Our manual remote control wireless installs on the handlebars in a few seconds . An indicator luminous tells you what position the device is currently in.

Easy to use !
Its quick coupler will allow you to install in less than 30 seconds the remote control on the handlebars. 4 very simple buttons with symbols indicating the selected mode. You just have to put on the fluorescent vest!
USB rechargeable

Connect the vest to your computer or a battery using the supplied USB cable. In 2 hours the vest is recharged and you can use it for 6 hours continuously!

Available in 2 colors

Black or yellow depending on your style!
 Technical characteristics :
Unique size

Battery: Lithium

Dimensions: 25cm x 25cm


Materials: Waterproof and breathable nylon

Rechargeable battery via USB cable, 6h battery
Included in the box:
An LED safety vest

A wireless remote control

A handlebar attachment system

USB cable

A user guide
Free delivery
100% satisfied or refunded!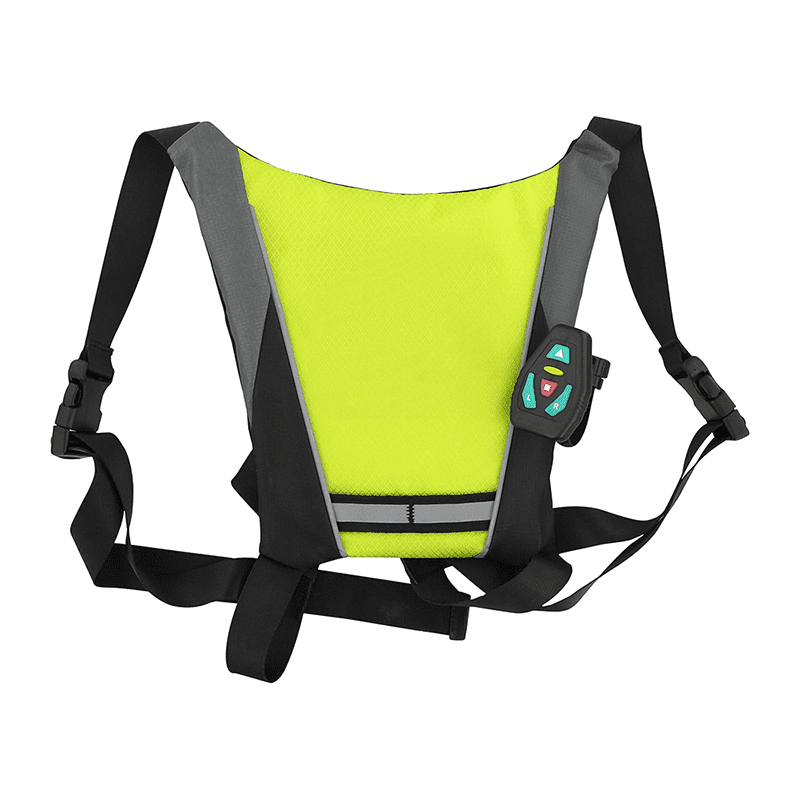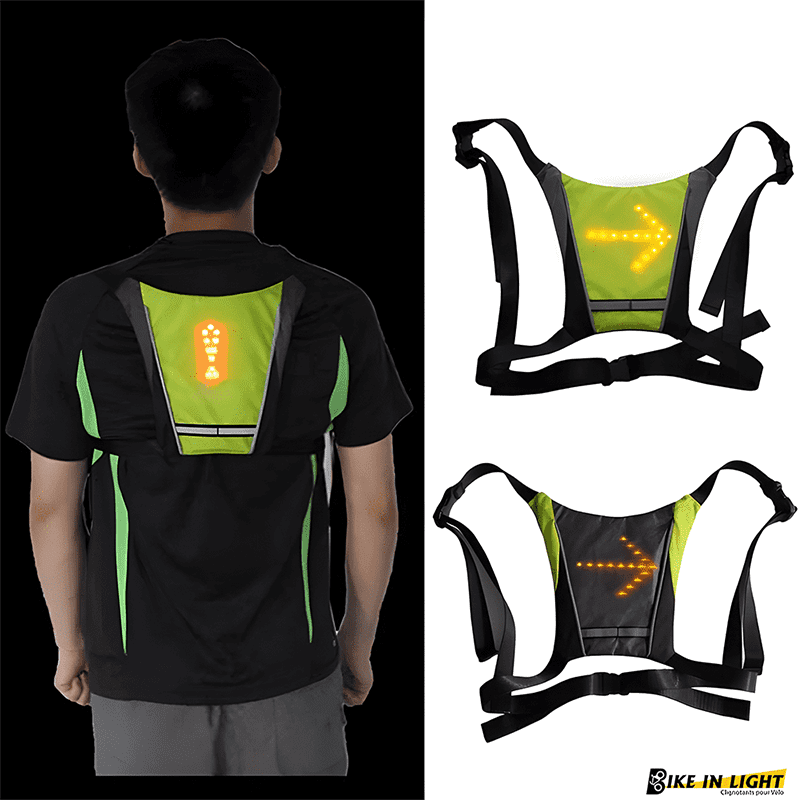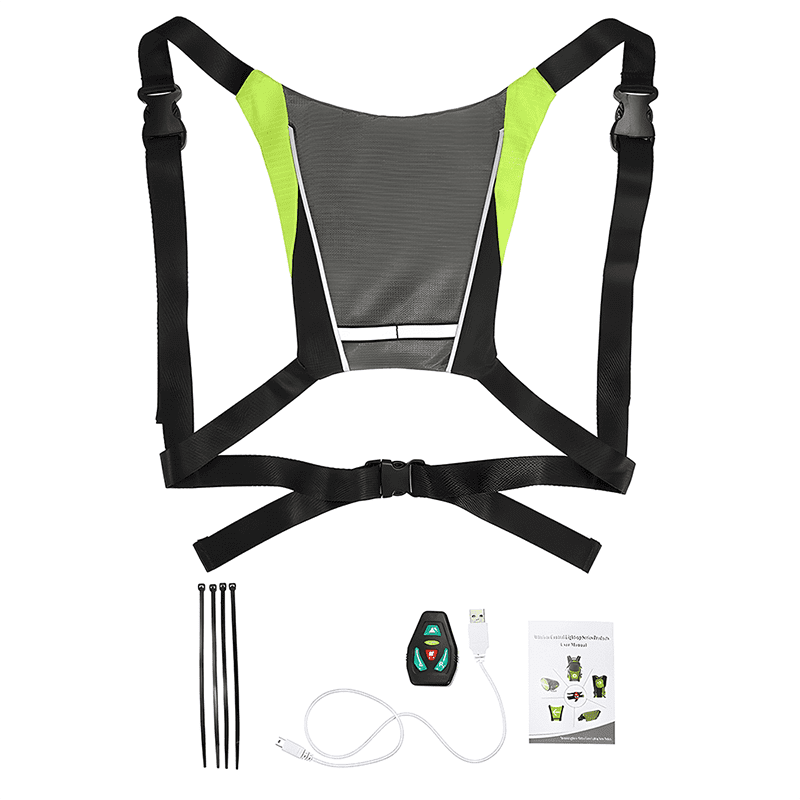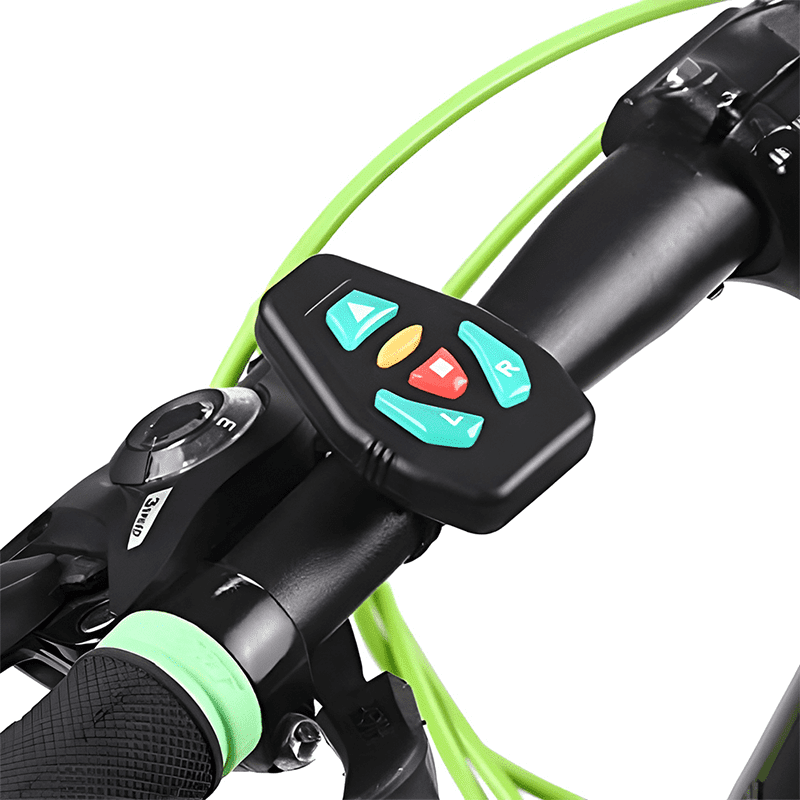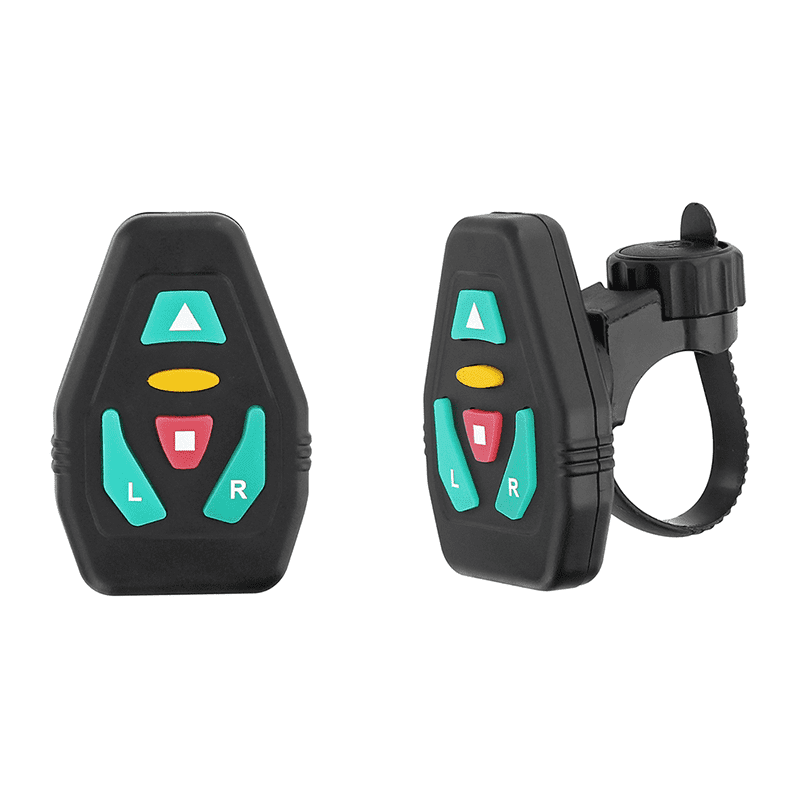 Questions fréquentes
Quelle est l'autonomie du gilet et de la télécommande ?

Le gilet clignotant a une autonomie de 4-5 heures en utilisation continue (36 heures en veille).

Peut-on choisir la taille et la couleur ?

Il existe une taille unique (adulte) et 2 coloris (jaune ou noir).
Quelques avis avec photos laissés par nos utilisateurs.